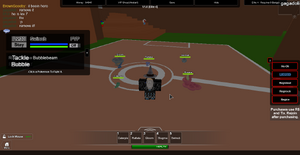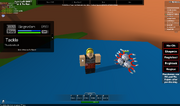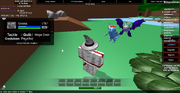 Shiny Pokemon are rare, shiny variants of Pokemon. In real Pokemon games, they are different colors. In Pokemon Reborn RPG, they are silverish.
Shiny pokemon are pokemon that are shiny.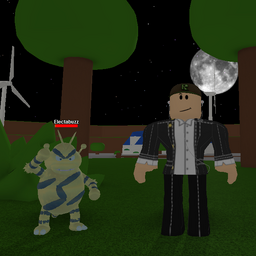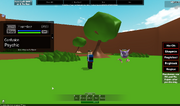 Shiny pokemon are possible chance of 1/20
False claims
Edit
Shiny pokemon have a stat boost: This claim has been proven false by a comparison between two level 5 Caterpie that took on Pichu (which are always level 2).
Shiny pokemon are weaker than there normal counterparts. This claim has been proven wrong by testing a shiny pichu (level 2) on a normal pichu (level 2). This test was also carried out on other pokemon, and the result was often a tie.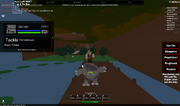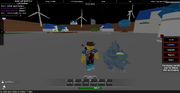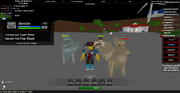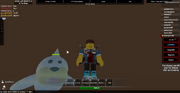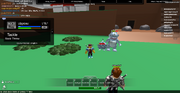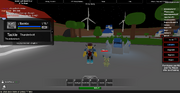 Ad blocker interference detected!
Wikia is a free-to-use site that makes money from advertising. We have a modified experience for viewers using ad blockers

Wikia is not accessible if you've made further modifications. Remove the custom ad blocker rule(s) and the page will load as expected.