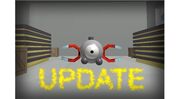 Description
Edit
Magnemite is a Steel Type and an Electric Type. Magnemite is a seemingly robotic life form that has a gray, circular metal body with horseshoe magnets on each side, and a single, large eye.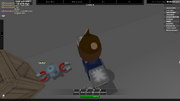 Magnemite can be caught at Level 24 in the Power Plant.
Start-Tackle, Thundershock
Type Weaknesses/Strengths
Edit
WEAKNESSES
Ground type
Fire type
Fighting type
Rock Types
STRENGTHS
Evolution
Edit
Magnemite evolves into
Magneton
at Level 30.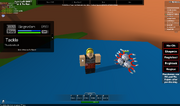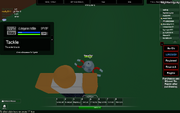 Ad blocker interference detected!
Wikia is a free-to-use site that makes money from advertising. We have a modified experience for viewers using ad blockers

Wikia is not accessible if you've made further modifications. Remove the custom ad blocker rule(s) and the page will load as expected.