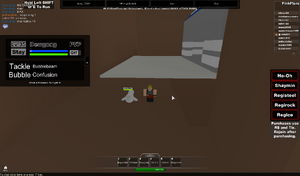 Description
Edit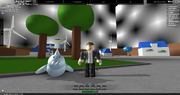 Dewgong is a pinniped Pokemon resembling a sea lion. It has a snowy white, furry body, which renders it virtually invisible in snowy conditions. learns 6 moves.
Dewgong is not found in the wild. you have to evolve it from seel at lvl 34
Evolved-Tackle, Bubble, Bubblebeam, Confusion
Level 42 - Psychic
Level 55 - Aurora Beam
Evolution
Edit
Dewgong's pre-evolution is Seel.
.
Strengths/WeaknessesEditEdit
WEAKNESSES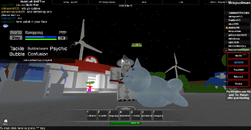 Fighting Types
Grass Types
Electric Types
STRENGTHS
Water Types
Rock Types
Ground Types
Flying Types
Fire Types
Dragon Types
Ad blocker interference detected!
Wikia is a free-to-use site that makes money from advertising. We have a modified experience for viewers using ad blockers

Wikia is not accessible if you've made further modifications. Remove the custom ad blocker rule(s) and the page will load as expected.